Ada sesiapa yang nak pergi Gold Coast? Jommm!!
Lets be part of GLAMpreneur
Jom cuci mata tengok gambar-gambar kat Gold Coast
Cantik kan!! Such a beautiful place.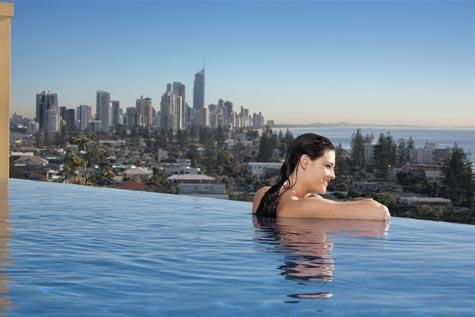 How coooool is that!!
Free trip to GOLD COAST with five star treatment. Hotel and foods are provided. Just bring your shopping money $$$$$...
Contact me for details. 0126714487
email me nurhafizakamaruddin@gmail.com